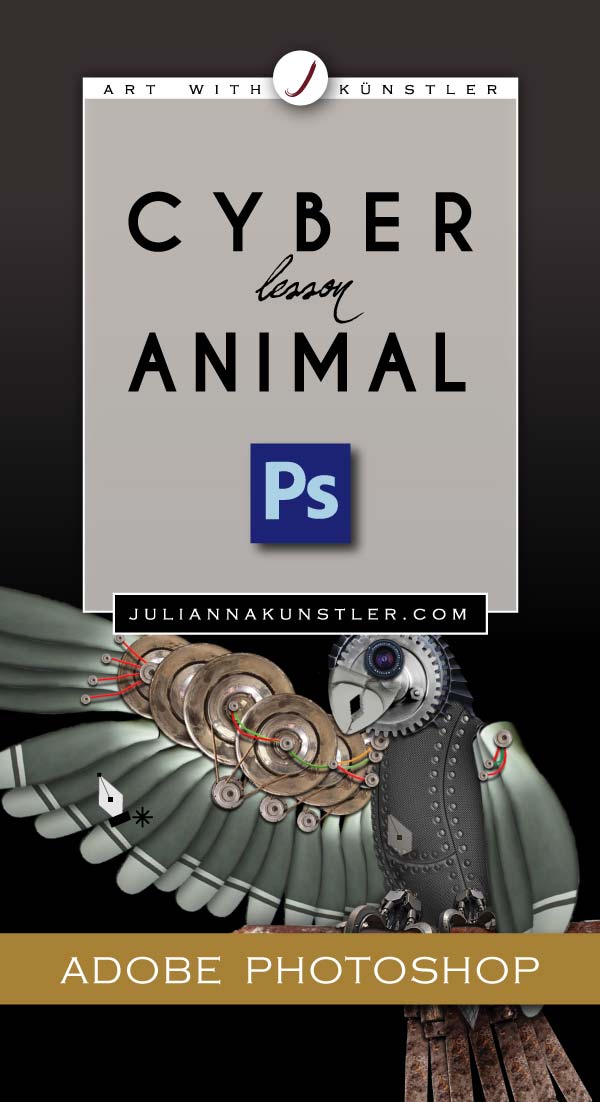 Part animal, part mechanical.
It's up to you now to see what you can come up with.
Here is what you do:
You are to take any animal (no humans) and give it some machine-like parts.
The background of the image can be original or your own.
More details and parts you have - more interesting it will look.