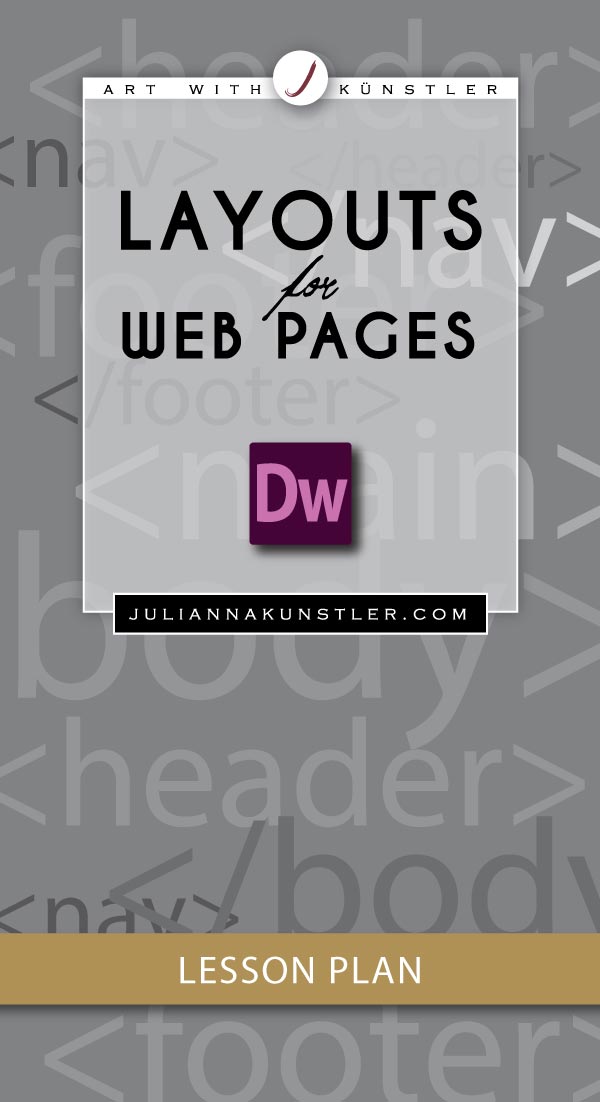 Layout containers provide the visual structure of your website by dividing your pages into blocks of content.
You can add multiple layout containers on each page.
These are some basic layout containers you might want to use.
There is more out there if you need them.
And... you can create your own containers as well. But that's later....